Yuka is unable to rate products with no nutritional values.
To rate a food product, Yuka needs to know the nutritional values of a product (calories, sugar, sodium, protein, fiber, saturated fat). These values are usually given in the form of a nutritional table on the product packaging.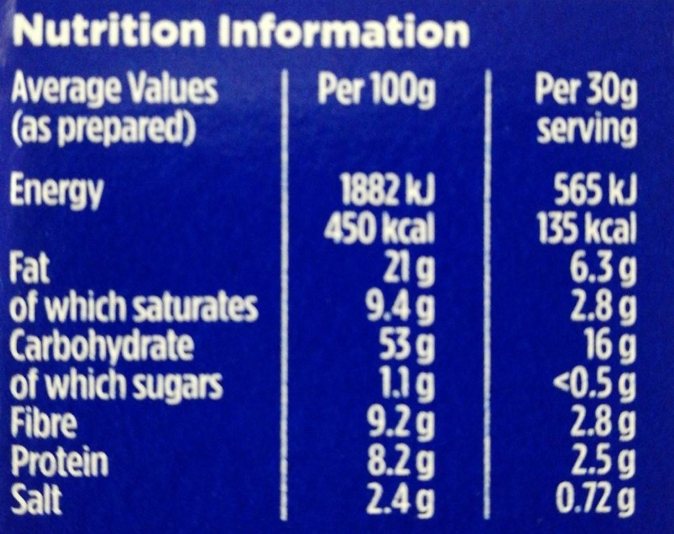 This nutritional labeling is mandatory for the vast majority of products. However, it's not mandatory for certain types of products, such as:
unprocessed products containing a single ingredient or a single category of ingredient
aromatic plants and spices
coffees and teas
vinegars
flavorings
yeasts
Similarly, products that are not pre-packaged (i.e. fruits and vegetables, cheese and deli meats, etc.) are also exempt from nutrition labeling.
Unfortunately, we cannot rate these products without nutritional labeling because the nutritional values are essential in calculating the product's score.
This is why these products appear in the application with no rating.